We provide you with numerous opportunities. Which ones are the right fit for you?
SECA intelligence is simply looking for 'Go-Getters'! The kind of people who resolve to make a difference with their contribution in the Pharma World. Doesn't matter whether you're just beginning your career or you are an experienced professional. You will find opportunities to broaden your skills at SECA – a great place to begin an engaging, rewarding, and productive career.
The impact you'll make through your career begins by finding the right job. A job that inspires you and puts your strengths front and center. If you're ready to do more than you think you can do, just take a step towards SECA.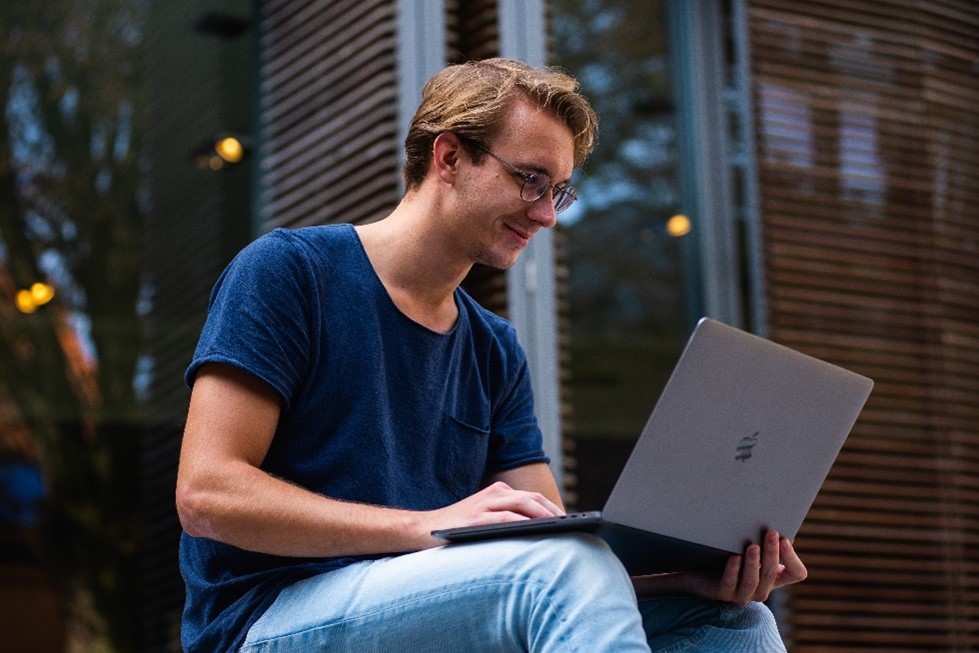 Please note that the majority of our jobs aren't in the public domain. Be a part of our searchable centralized database by sending us your details.
By submitting your details, you confirm that you have reviewed and agree with our Privacy Policy, and that you understand your privacy choices as they pertain to your personal data as provided in the Privacy Policy.