Let's grow together with SECA+ Affiliate Program.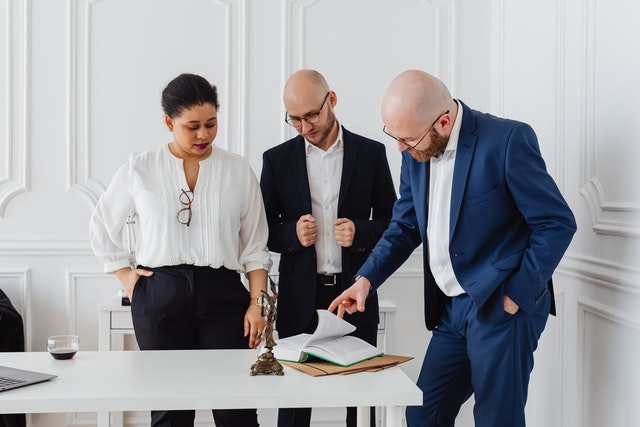 Expanding Markets and Revenues with the SECA+ Alliance Program
The SECA+ Alliance is a great way to increase your presence and expertise in the fast-growing and profitable life sciences and manufacturing industries.
Make sure we are the right alliance for you.
Become our referral affiliate by introducing SECA to organizations searching for error control and quality management software. We then reward you not only by providing world class products and services to your suggested organisations but also with an exceptional incentive scheme for you as SECA+ affiliate.
The more leads you grow, the more revenue you can earn. The scope of participation is entirely up to you. No product resale or long-term commitment is required.
Earn a fixed incentive on every product/ service that sells, when a company you refer becomes a SECA customer.
The program is designed to reward sales affiliates who invest time and effort in learning and selling SECA solutions. You receive a specified incentive on every product/ service that you sell.
Sales affiliates market and sell SECA products and services. But they do not deliver and implement the solutions or provide technical support.
Sales affiliates market and sell SECA solutions to customers and prospects and support the entire sales cycle. Sales affiliates are knowledgeable of SECA's quality management and error control solutions and have expertise in regulatory and compliance guidelines and processes.
You get access to SECA's affiliate training and other resources, making it easy to stay fully trained and profitable.
Through the Channel Alliance Program, we promote businesses and individuals to share our success.
The channel affiliates are certified to sell SECA products with services. They offer and implement solutions and provide technical support as needed, while promoting SECA solutions in the market.
At SECA +, Channel Affiliates are not tied to region or size of operations, so the Channel Partnership Program is an open opportunity to sell and promote SECA products and services.
When you sell a SECA product with services to a company, you'll earn a percentage of the total sale as an incentive.
Thanks for your interest in SECA+ Alliance Programs
Get in touch with SECA+ executive to Become an Affiliate